Breakfast With Santa 2016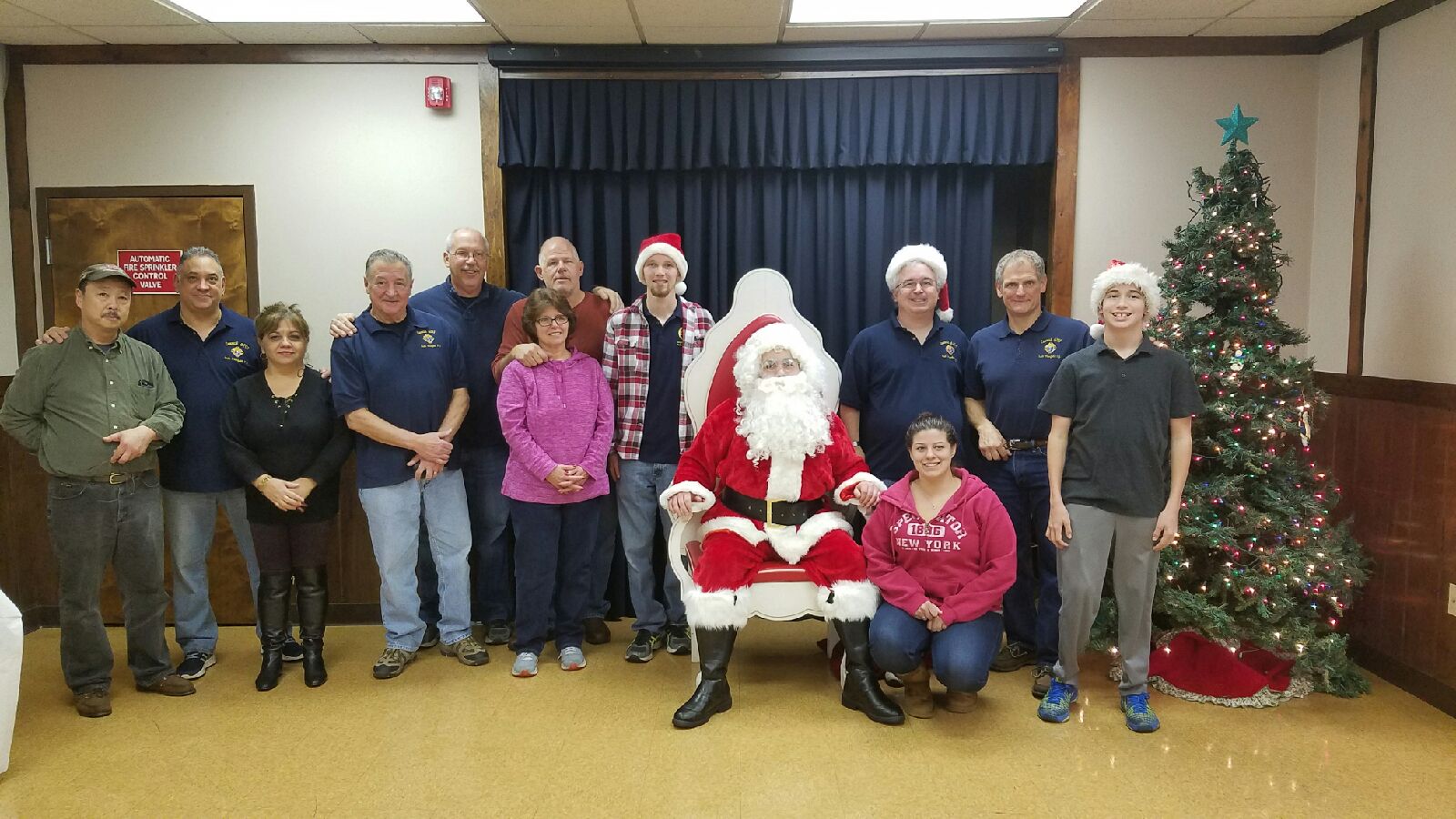 On December 18th The South Plainfield Knights of Columbus Council #6203 held their annual Breakfast with Santa. Over 70 people attended and were served french toast, scrambled eggs, sausage, bacon, and hash browns. Santa made a grand appearance and gave out candy candys and gifts to the children.

The Knights wish to thank host Tom Berry for organizing the event and Roberto and Myrna Morales for the cooking! The event would not have been a success without the help from Rich Lee, Carmen Sylvester, Brian Cargill, Harold, Sue, and Lauren Bolton, Bill Butrico, and Nolan and Patrick Berry.